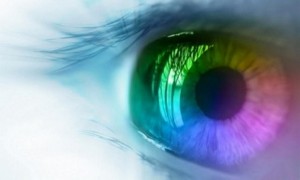 'the-optical-store.co.uk' is run and maintained by Anstee and Proctor Opticians, an independently owned optical practice based in the UK. The business was originally established in the 1930′s and this online arm was added in 1999 and has grown steadily since.
We have an excellent reputation locally and have been winners at both the Daventry Business Awards and the national Optician Eyecare Awards. We are confident that you will be delighted by the range and quality of goods offered.
In addition we believe our prices are competitive and we are completely dedicated to your total satisfaction.